Brand Management is an inherent part of V-LINE's service portfolio.
Waseem Sheriff, Division Manager Brand Management at V-LINE MIDDLE EAST, Bastian Kühn and Christian Reinhold, both working in Procurement | Supplier Relations at V-LINE EUROPE, are giving an overview of what brand management includes and why it helps our customers in Corona times.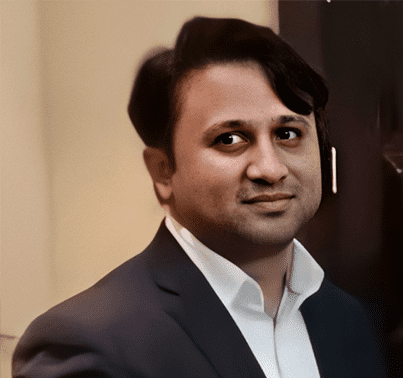 Waseem Sheriff, Division Manager Brand Management at V-LINE MIDDLE EAST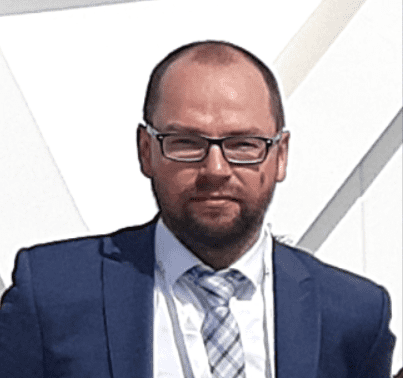 Bastian Kühn, Procurement | Supplier Relations at V-LINE EUROPE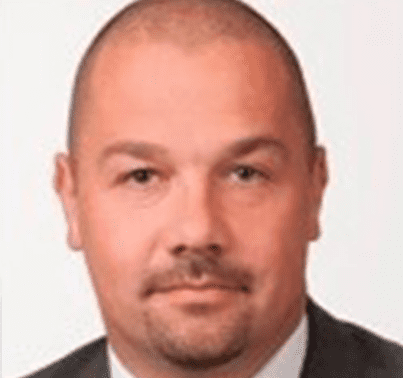 Christian Reinhold, Procurement | Supplier Relations at V-LINE EUROPE
Q: Please describe what Brand Management means.
Bastian Kühn: Brand Management describes a service of collaboration which we are offering to our business partners, mainly to OEMs/OPMs or EPCs. The background is that the market access to the MENA region, especially to the Kingdom of Saudi Arabia, is very difficult. V-LINE with its more than 40 years of experience in this region and with its own entity and workforce in KSA, is able to cover the complete range of business processes. Those services are always tailor-made to the demand of our partners, e.g. handling of commercial and logistic activities, technical services on site or local warehousing and distribution.
Waseem Sheriff: We could say that Brand Management acts as the representative and strategic partner for the business interests of our brand partners in Saudi Arabia. We know the services and products of our specific brands and are experts for it.
Q: Taking the perspective of our customers: Which advantages do they have from Brand Management?
Waseem: First and foremost, they benefit from the local availability of engineers, technical expertise and services. As said, we are experts for our brand products and thus can advise our customers directly and locally. We offer pro-active support and assistance and do regular site-visits and equipment audits. Therefore, we bridge the gap between our customers and the OEM: No extra costs or travels are needed. That's why it is also a very attractive service now during Corona, when travelling is still not allowed.
Christian Reinhold: Besides, we also have other benefits like parts availability in the market and, if requested, everything is invoiced in local currency.
Q: Now coming to our brands: What do they benefit from?
Bastian: They definitely benefit from increasing the level of awareness in the market by being represented by V-LINE. They are closer to the customer, can offer more customer related services at lower costs and increased transparency.
Waseem: We support them in general like Bastian described, but also in very specific cases like local manufacturing, vendor qualification or travel assistance.
Christian: We also have a specialty for the European brands: The contract is based on European law while services are promoted and managed locally.
Q: Last but not least: If a supplier is interested, how can they become a brand of V-LINE?
Waseem: Every manufacturer who doesn't have a local representative in KSA or representative for a sector or region is a possible partner. Of course, they should be eager to develop, explore and add value to the customers in KSA.
Bastian:  It's very simple, just get in touch with us! Surely an installed base of own equipment or a decent market share is beneficial, but isn't a criterion. We always prefer an open exchange in order to align all expectations and value propositions.
Thanks to you all!
Do you also need technical assistance at your site and want to ask one of V-LINE's experts in engineering? Or are you a supplier looking for an expert representation in the Saudi market? Then please contact us at srm@v-line.com!