10 locations

40+ years experience

250+ V-LINERs

Supply chain solutions

Managing MRO complexity
We are the V-LINE GROUP. V-LINE, headquartered in Sehnde near Hanover in Germany, manages the complex maintenance, repair and operations (MRO) supply chains for industrial plants worldwide, based on more than 40 years of business experience. Founded as Varioline Handelsgesellschaft mbH in 1979, the V-LINE GROUP now includes 10 locations and more than 250 V-LINERs worldwide. From the telex machine to digital ERP interfaces: The V-LINE spirit has remained the same for more than four decades.
Since the first visit of our founder and chairman Detlef Daues to Saudi Arabia and the establishment of Varioline Handelsgesellschaft mbH, later V-LINE EUROPE GmbH, the V-LINE GROUP has grown to an international group of companies. Our DNA, however, has remained the same: providing services and innovative solutions to add value to our business partners. We strive for strong partnerships because we believe in growing together.
Worldwide
Supply Chain Solutions
Proximity to our partners is important to us. With our 10 locations worldwide, we are not only close to our customers location-wise, but also invest in reliable and long-lasting partnerships. With our headquarters near Hanover in Germany and our entities in Saudi Arabia, USA, Mexico and Korea, we offer end-to-end supply chain solutions all over the world. Focusing primarily on the Middle East and America, we are also present via our partners in Japan, China and Brazil.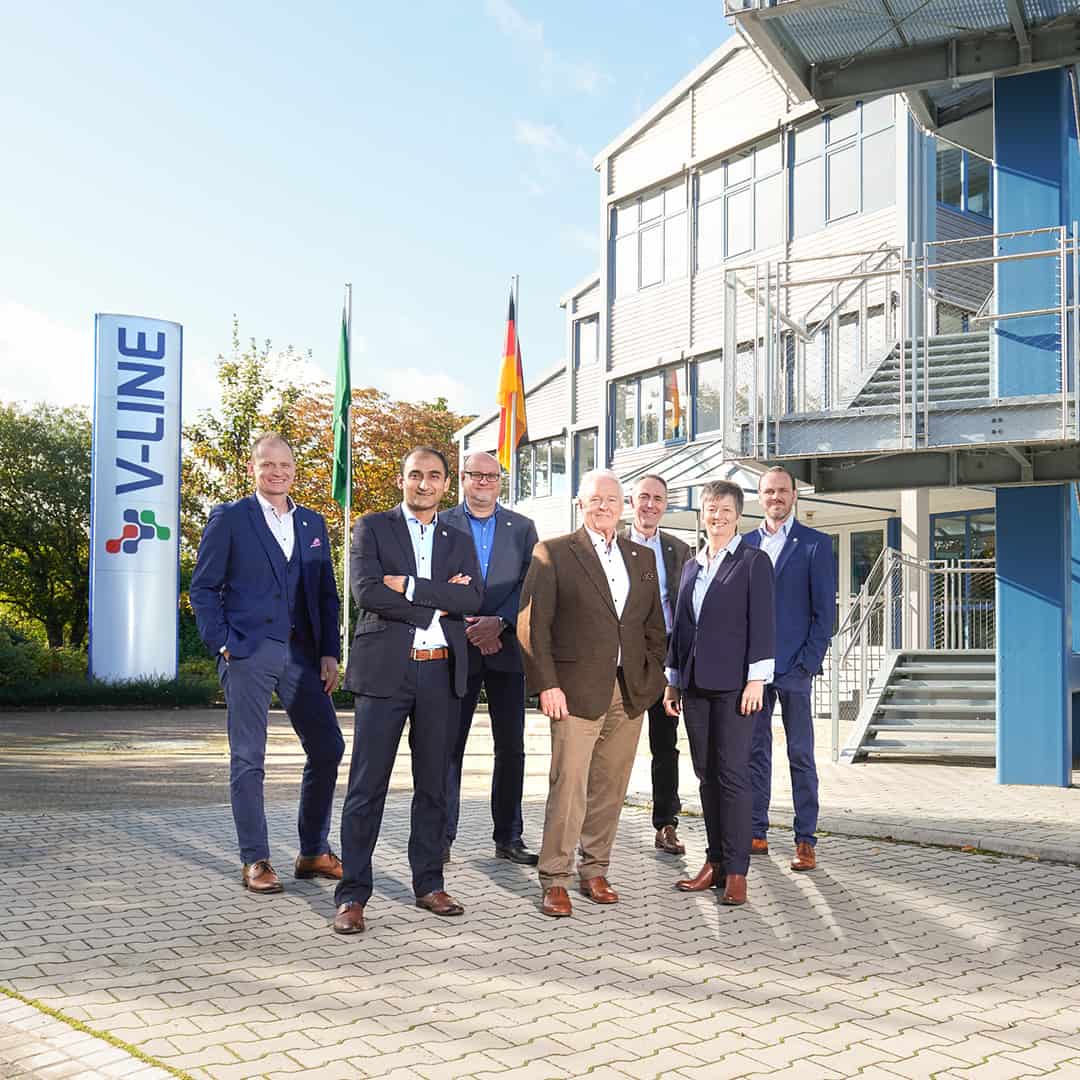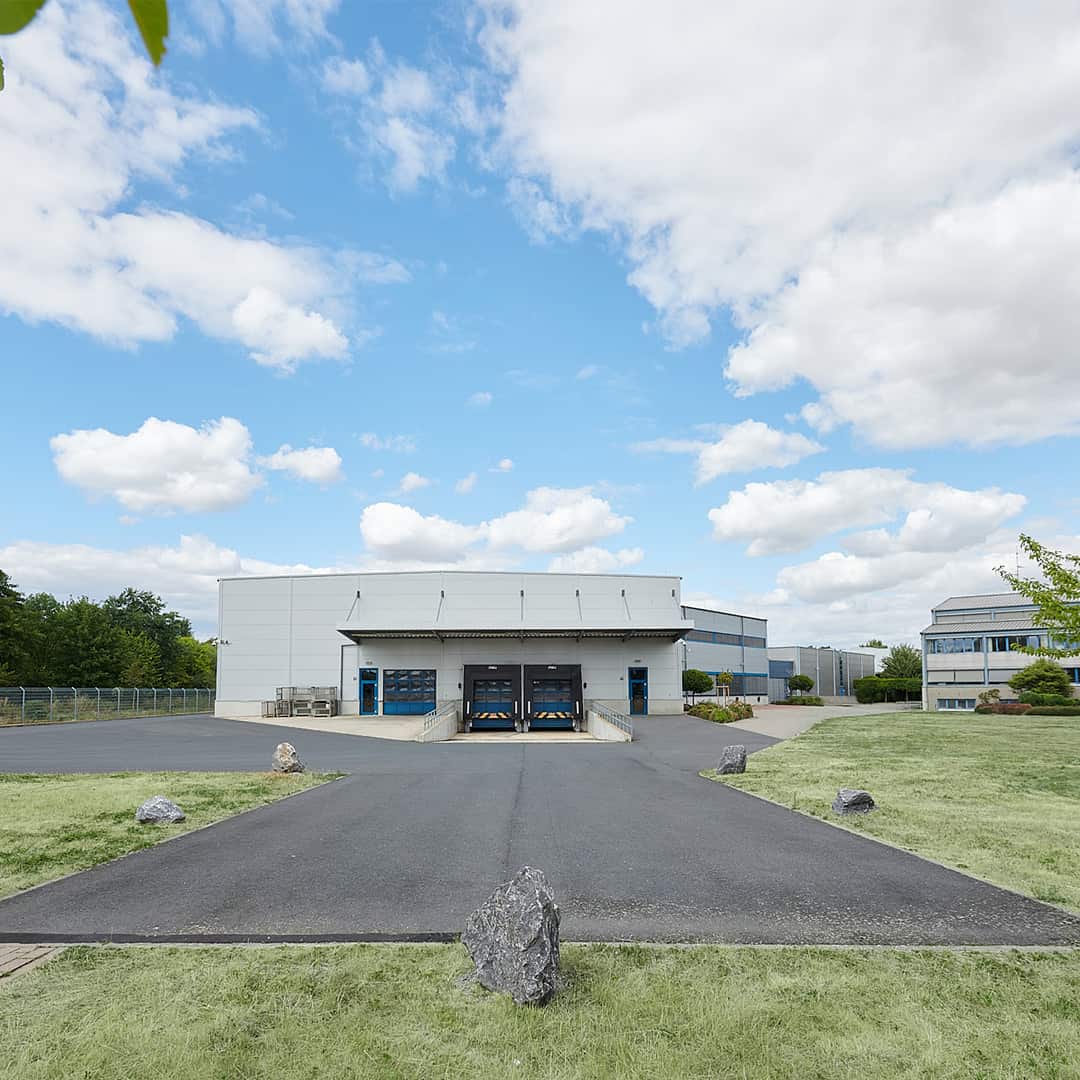 Managing Global
MRO Complexity
Reducing operating and transactional costs through new collaboration models, data analytics and simulations, automated intelligent supply chains for our customers with thousands of manufacturers are created and managed worldwide. Keeping up to date with the latest trends and technologies, we are constantly adapting to new market requirements and are setting new standards as part of the digital transformation. By managing global MRO procurement using modern IT solutions and enabling for systems integration with our customers, our suppliers and logistics providers, our customers can focus their energy on what really matters, their core business.
Solutions, Services,
Expertise: our innovative portfolio
Building on experience and driving innovation is the V-LINE spirit that has led to today's portfolio of solutions, services and expertise. We do not only offer services around warehousing, procurement, finance, logistics and export, facilitating spare parts flow from order until delivery. We offer a carefully coordinated range of state-of-the-art services and solutions such as Inventory Planning and Optimization, Condition Monitoring and Master Data Management. Every supply chain is unique and so is our approach to solving our customers' challenges.