Integrity

Openness

Diversity

Trust

Ecological Sustainability
We believe that our responsibility goes beyond complying with the law. Therefore, we set high standards for ourselves and stand up for our fundamental principles with integrity. We focus on fairness in the business environment as well as in interaction with our fellow human beings, promote openness and diversity, place trust and support ecological sustainability. To consistently live our values in our corporate practice, it is essential for us to plan preventively, implement measures, monitor effectiveness and react to new demands (Plan – Do – Check – Act). We are convinced that this is how we ensure future-oriented and sustainably successful actions.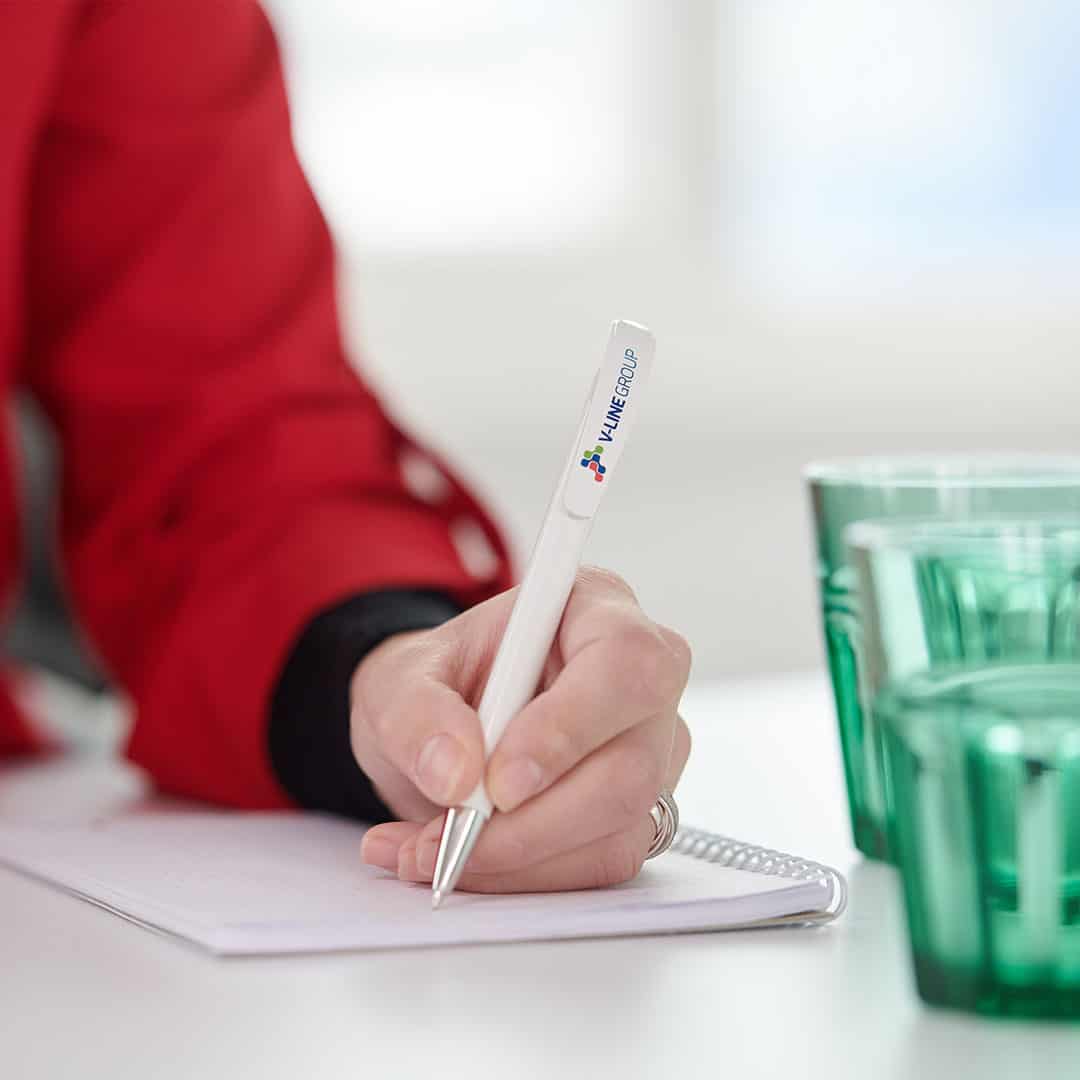 In order to ensure sustainable compliance with our group-wide Code of Conduct, we have created a Whistleblower System that enables employees, business partners and third parties to report any indications of improper behavior to a central function within the company. Please contact us if you notice anything unusual or problematic and report a (possible) violation of applicable law or internal regulations here.