The V-LINE Leadership Team
Helping our customers fulfill their mission: That's what our worldwide leadership team stands for. As one global team for V-LINE, we go ahead to constantly innovate ourselves. With passion, integrity, ownership and innovation, we strive for strong partnerships. We believe in growing together.
In the seventies, Daues, aged 24, with a Sarstedt firm supplying spare parts to German sugar factories and Arabian desalination plants, recognizes a market opportunity in the emerging market of Saudi Arabia: original spare parts with fast delivery, straight from the original part manufacturer. With a loan from his parents, a few cohorts, and a telex machine, V-LINE was born in 1979, since 1989 V-LINE EUROPE GmbH.
For more than 40 years now, his vision is still alive. Daues has been sole owner and in 2019 changed from the role of managing director to the active advisory board. With his experience, he supports the company in an advisory role, takes on representation tasks and is involved in the transfer of new technology and innovative solutions.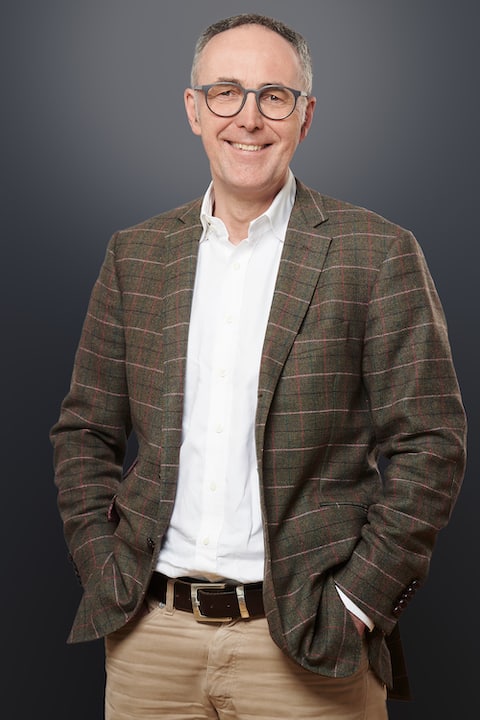 Dr. Dirk Schliephake
Chief Financial Officer
V-LINE EUROPE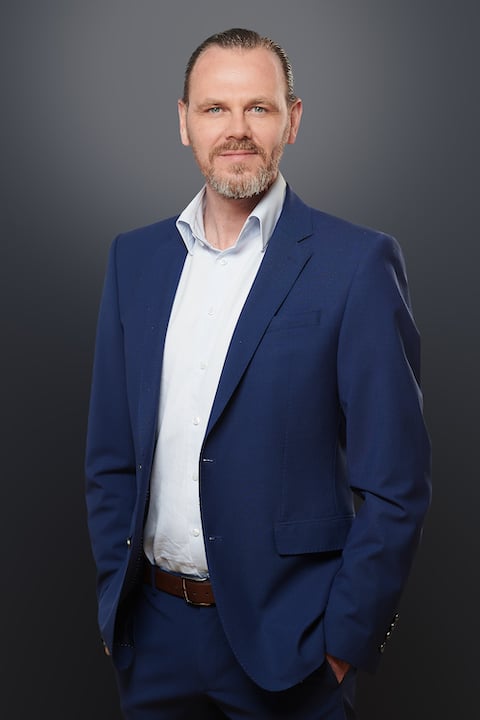 Arne Hartmann
Director of Global HR
V-LINE EUROPE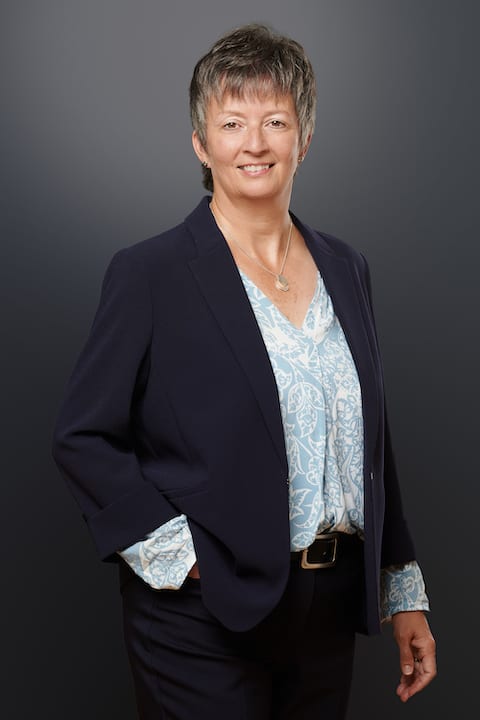 Simone Reinhold
Executive Assistant to the CEO | Business Coach
V-LINE EUROPE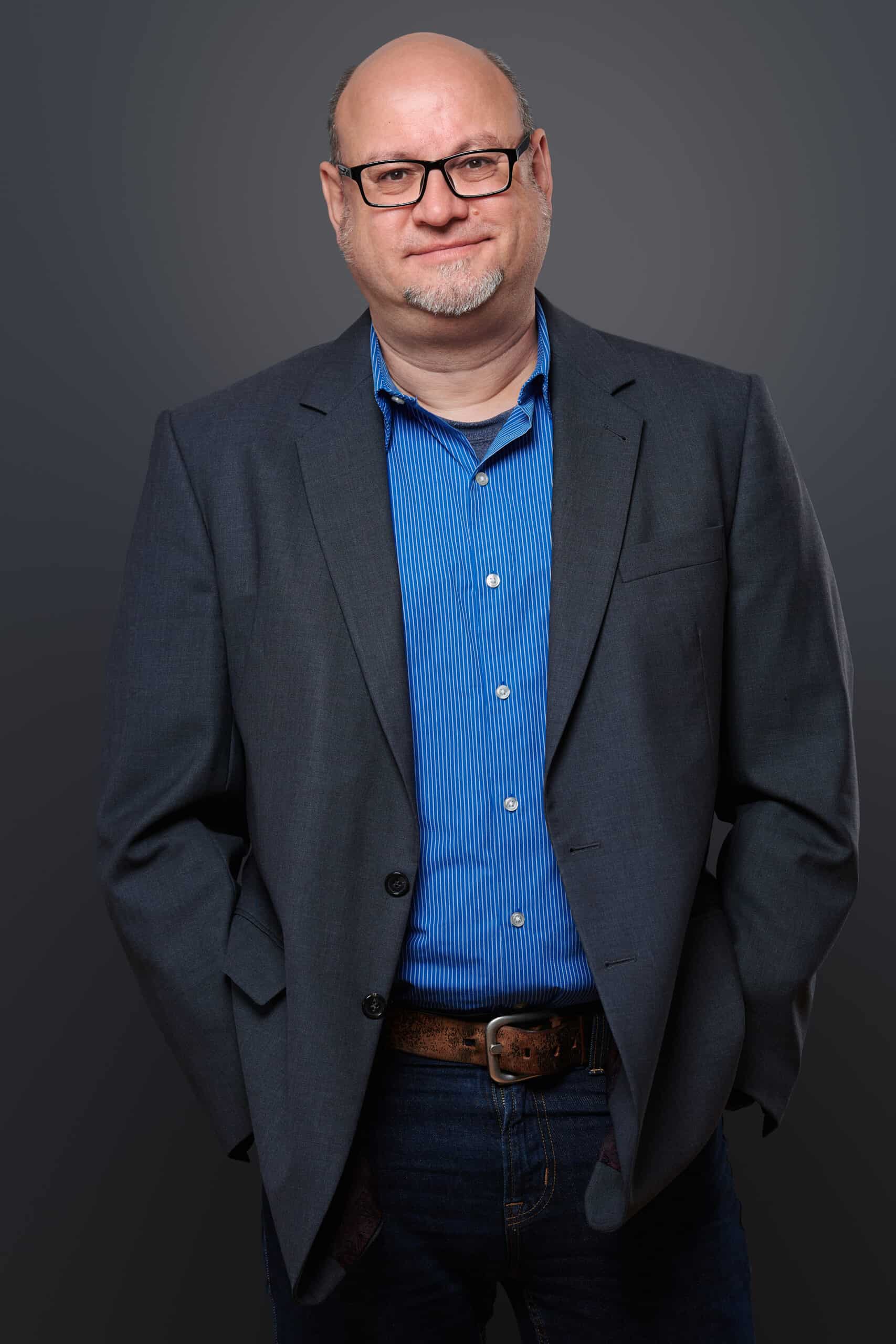 Peter Knakowski
Managing Director
V-LINE USA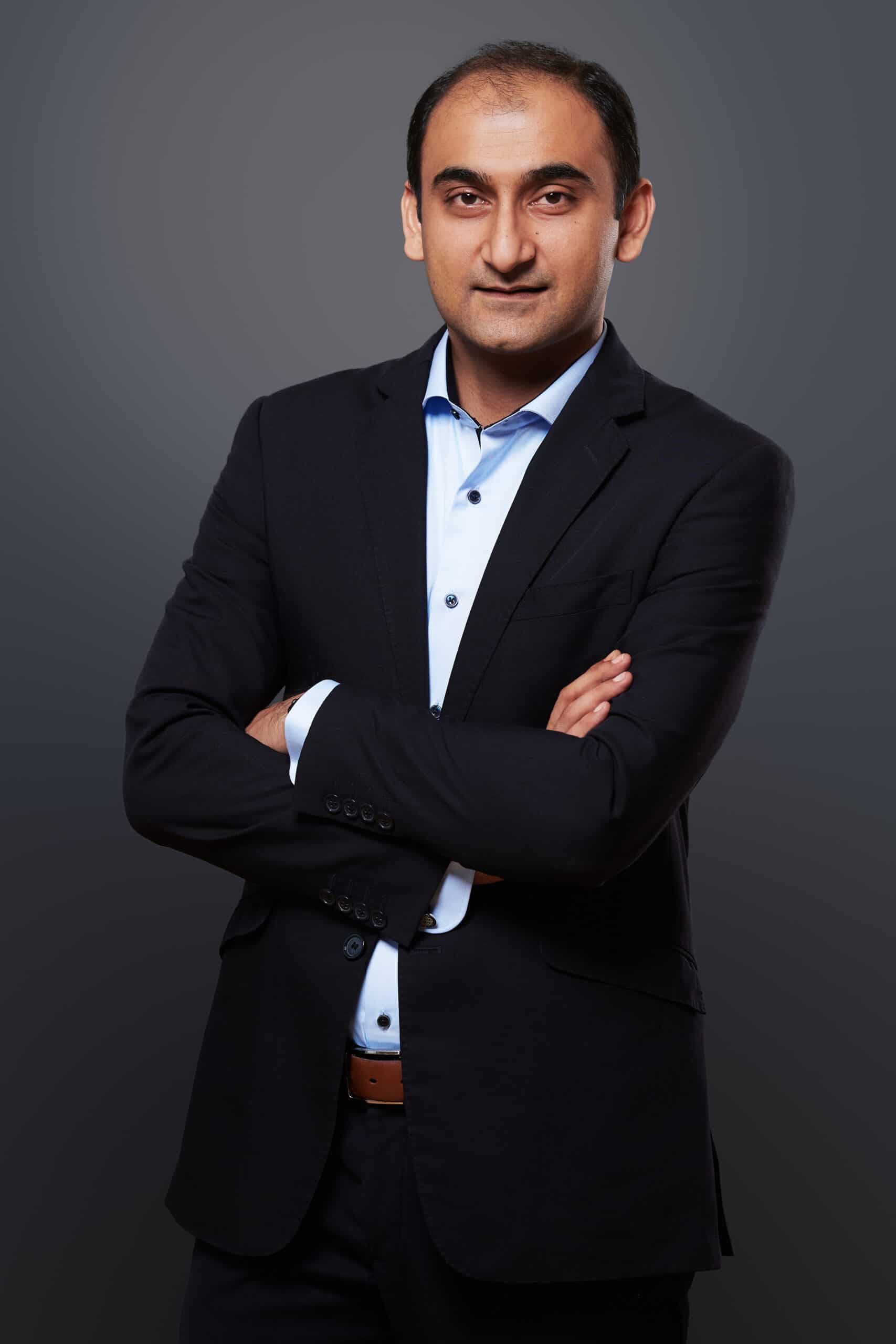 Muhammad
Hasnain Jamil
Managing Director
V-LINE MIDDLE EAST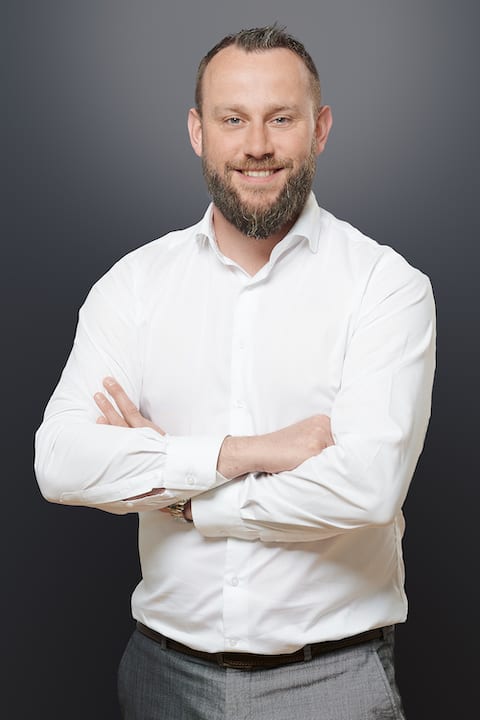 // Elgar Feddema
Head of Sales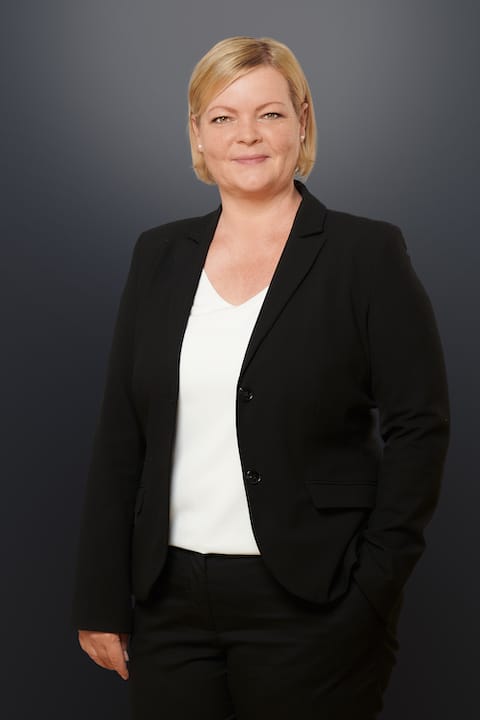 // Madeleine Fahlenberg
Key Account Manager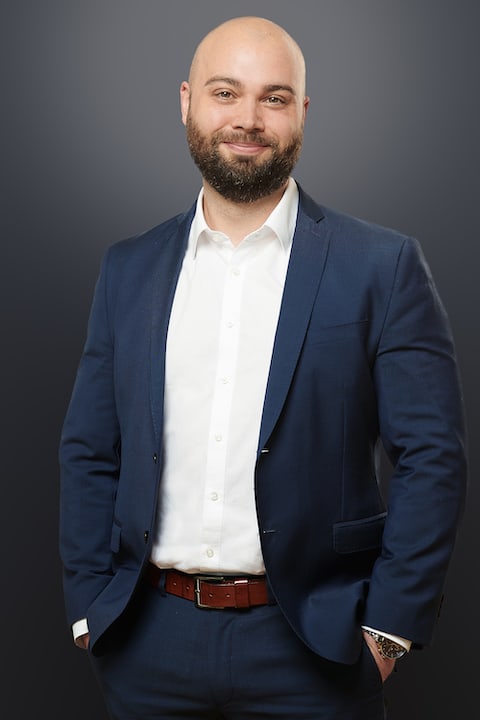 // Sebastian Grosser
Key Account Manager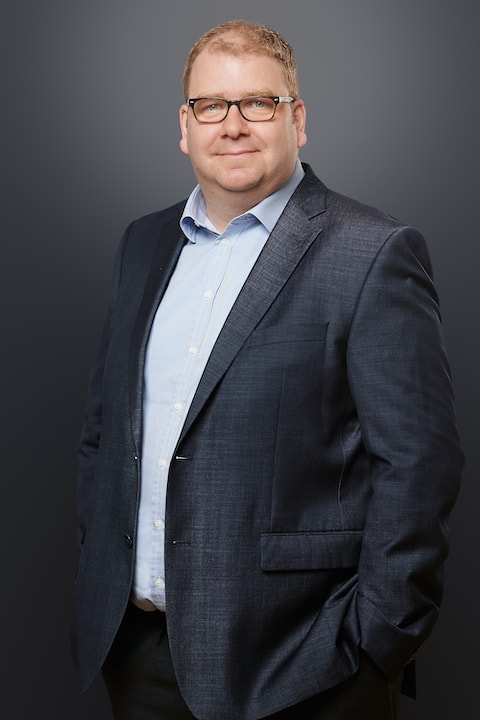 // Timo Hilgert
Key Account Manager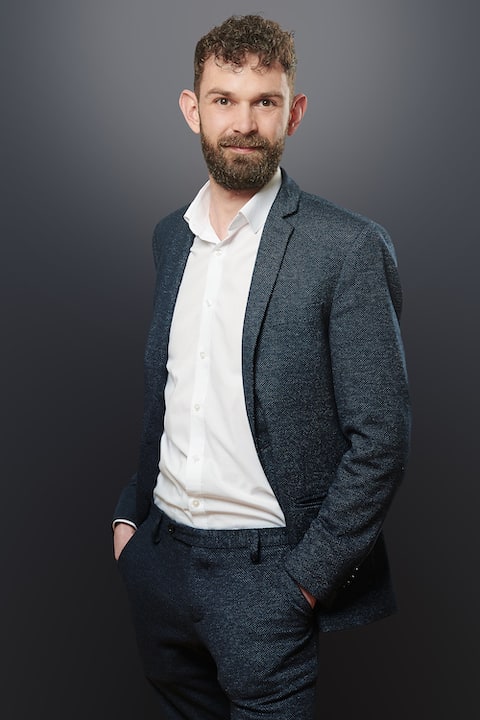 // Florian Kampmann
Key Account Manager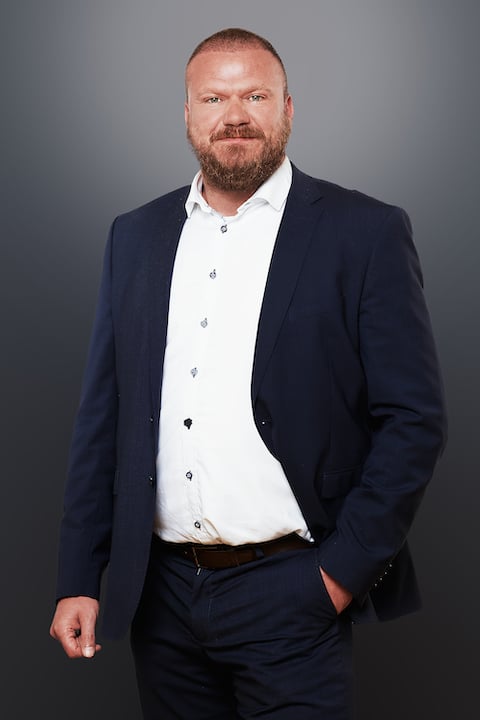 // Thomas Moeller
Key Account Manager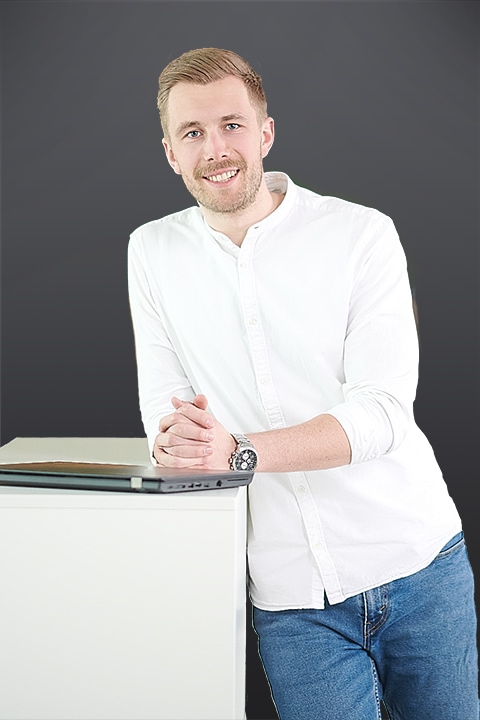 // Jonas Klünder
Team Leader Data Processing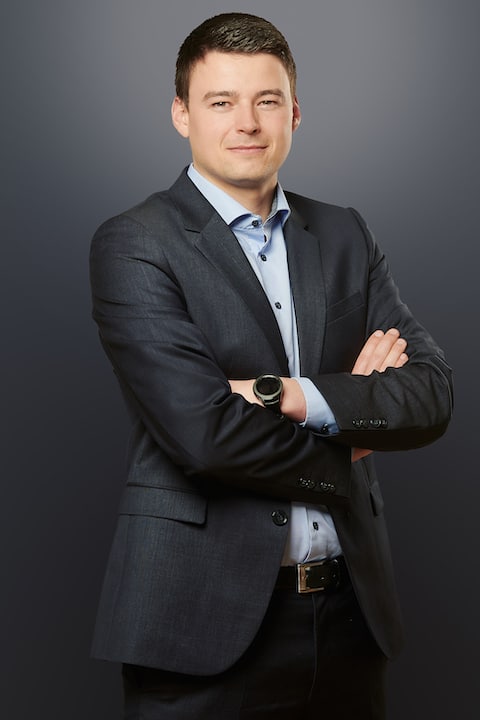 // Niklas Rosocha
Head of Logistics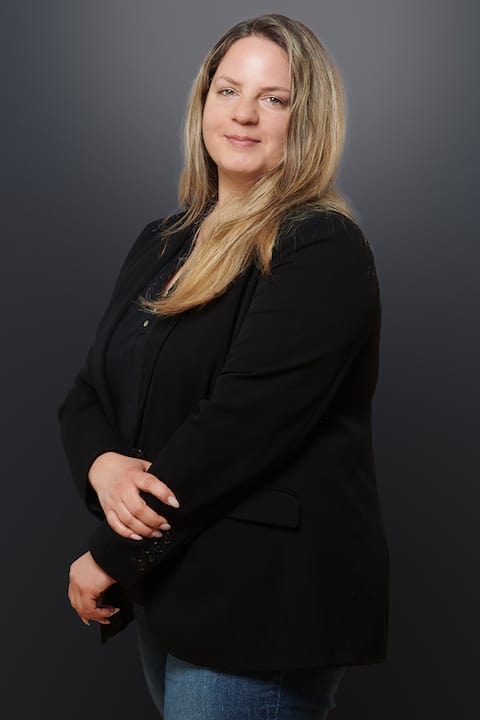 // Jasmine Langer
Team Leader Logistics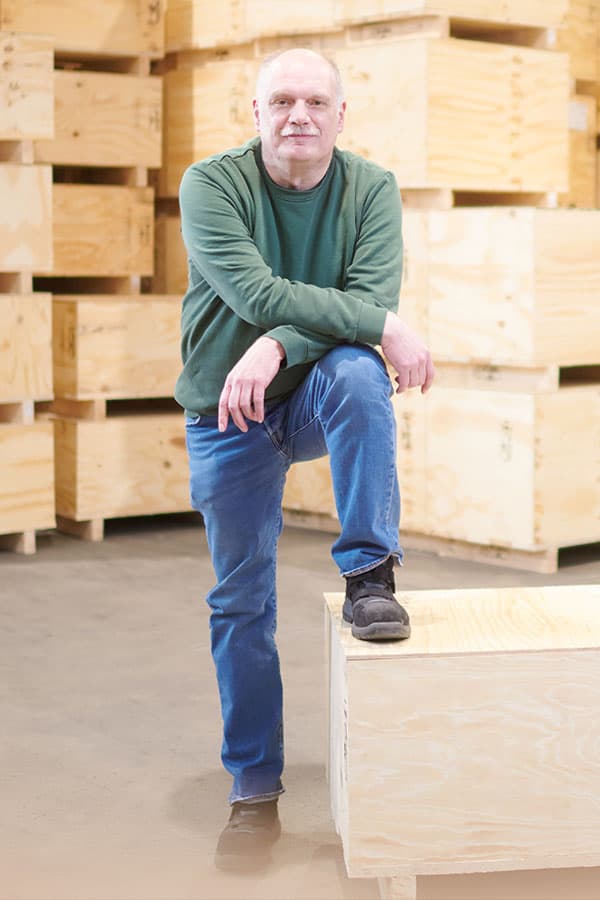 // Dirk Schütte
Warehouse Manager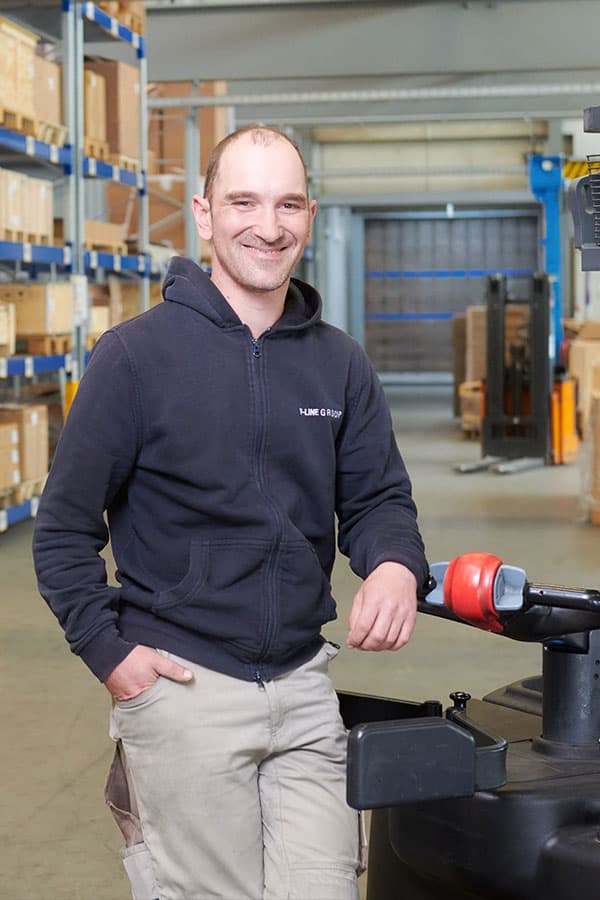 // Norbert Aretz
Warehouse Supervisor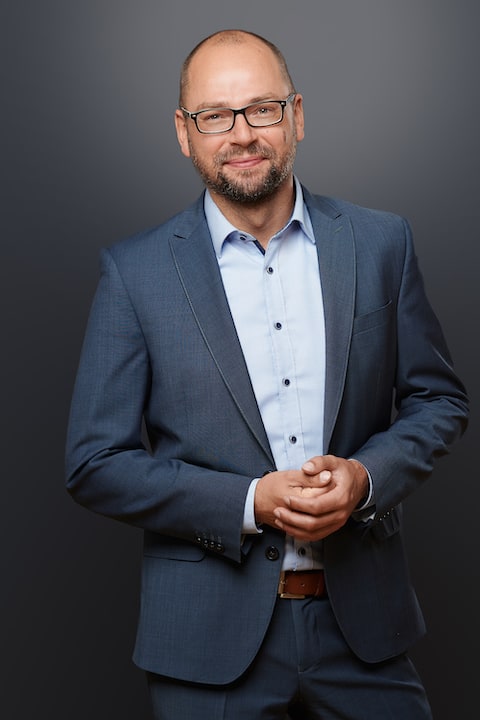 // Bastian Kühn
Supplier Relationship Manager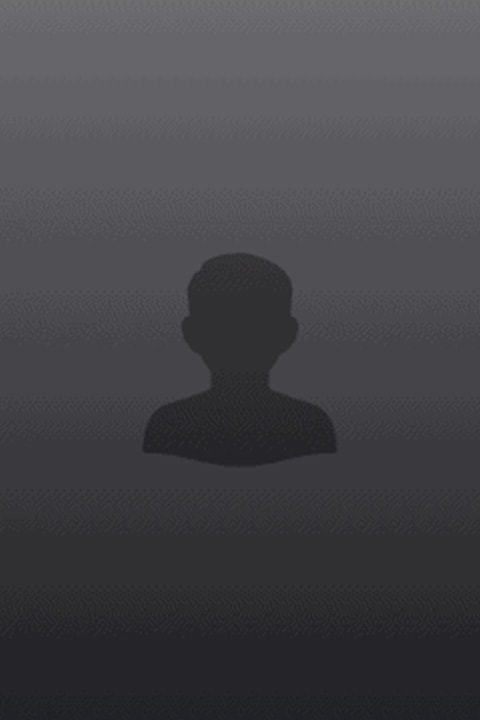 // Christian Reinhold
Supplier Relationship Manager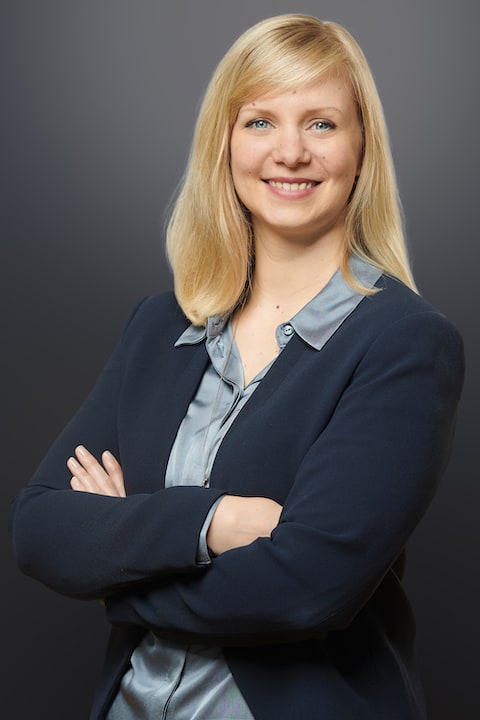 // Janine Katzwinkel
Marketing & PR Manager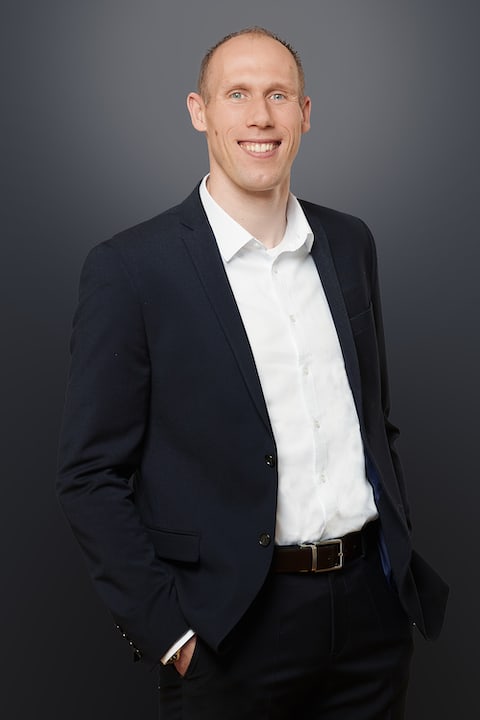 // Jan-Eyk Mach
IT Manager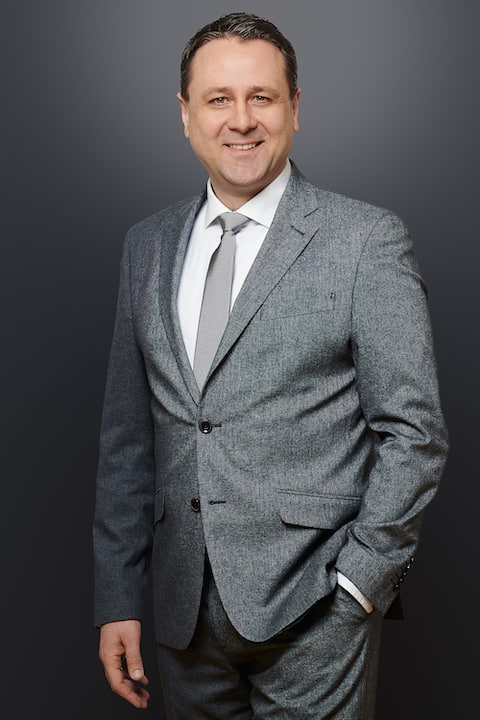 // Alexander Pekrul
Head of Finance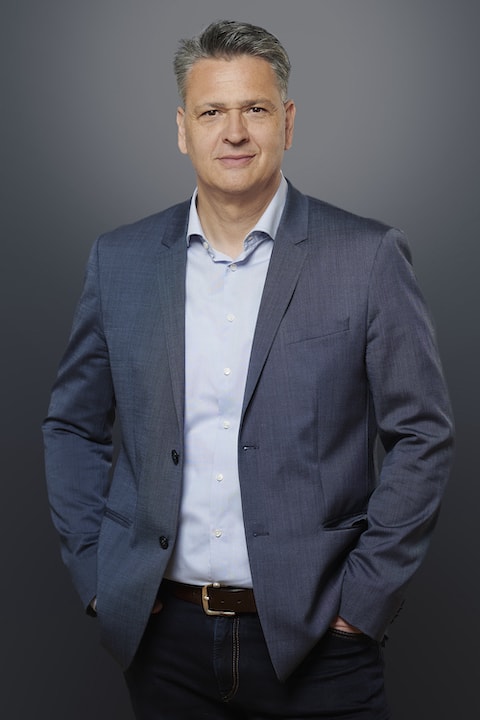 // Turgay Temur
Head of Business Development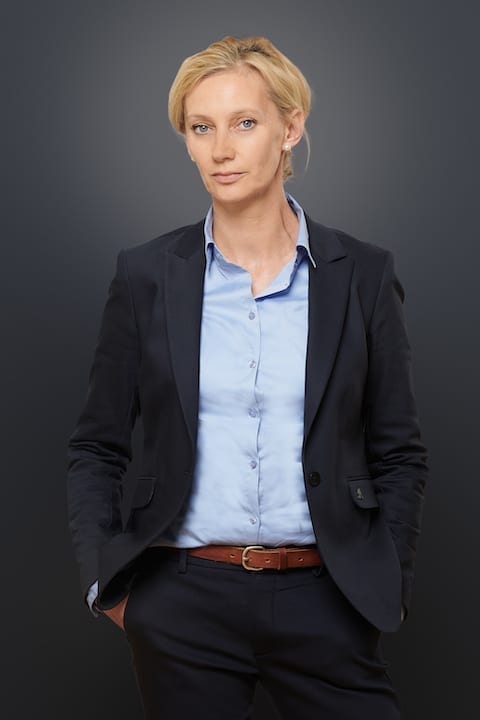 // Ilka Wasmuth
Manager Quality | Processes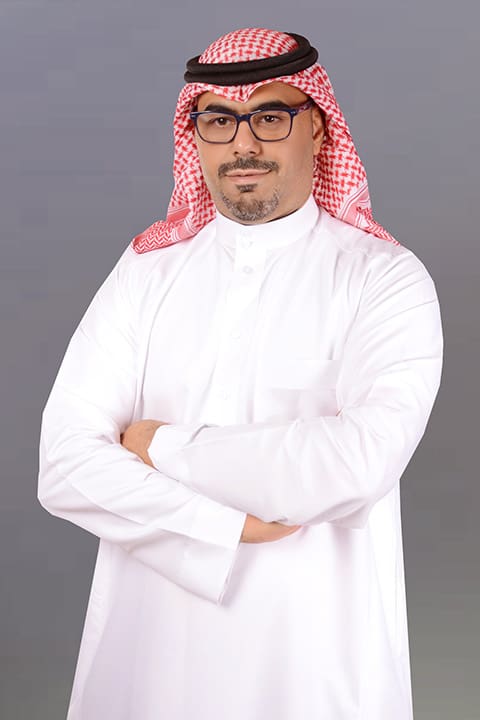 // Moaiyad Al Ganbar
Division Manager:
MRO Global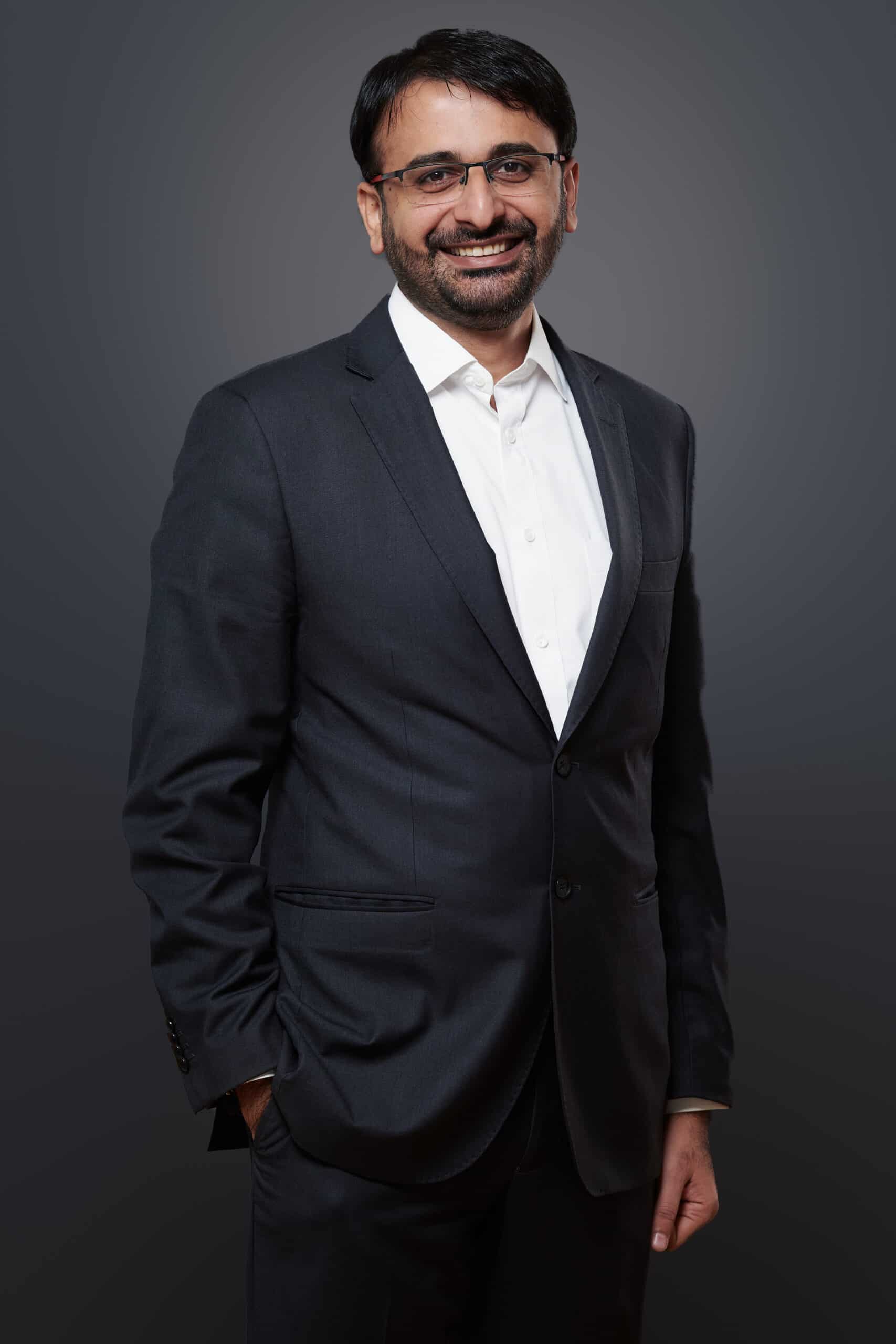 // Nafea Suaad Khan
Division Manager:
MRO Local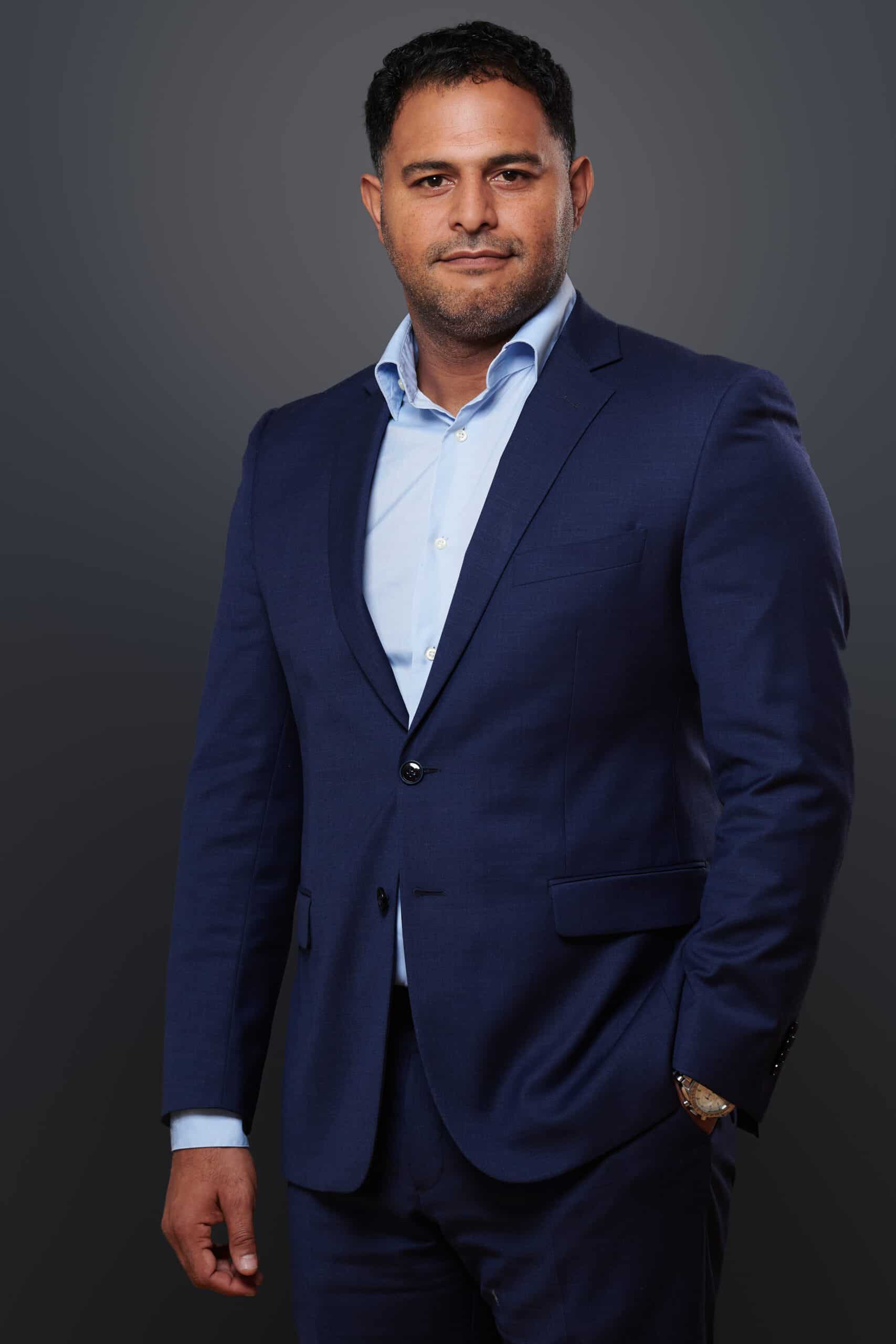 // Yousef Al-Yousef
Logistics Manager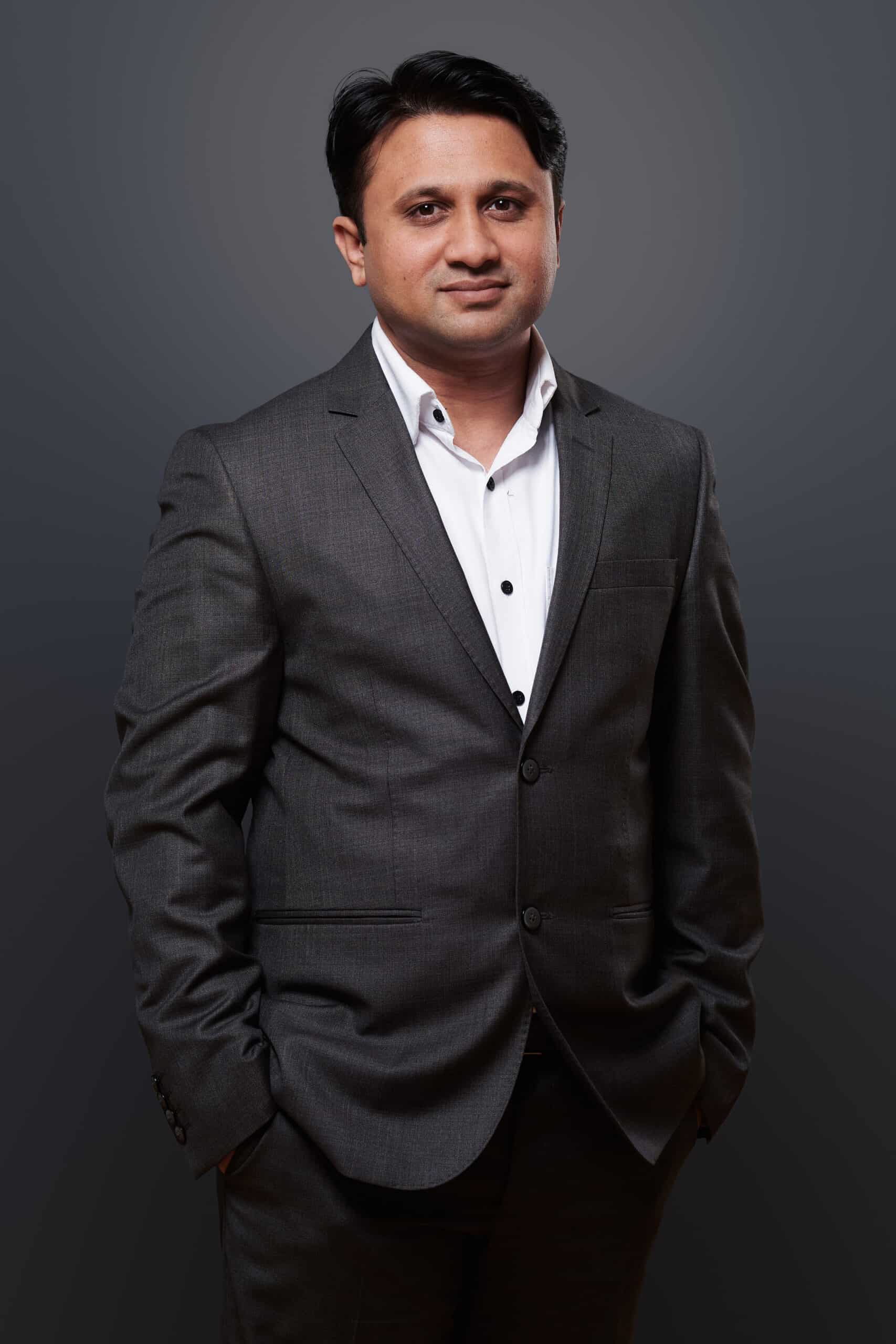 // Waseem Sheriff
Division Manager:
Brand Management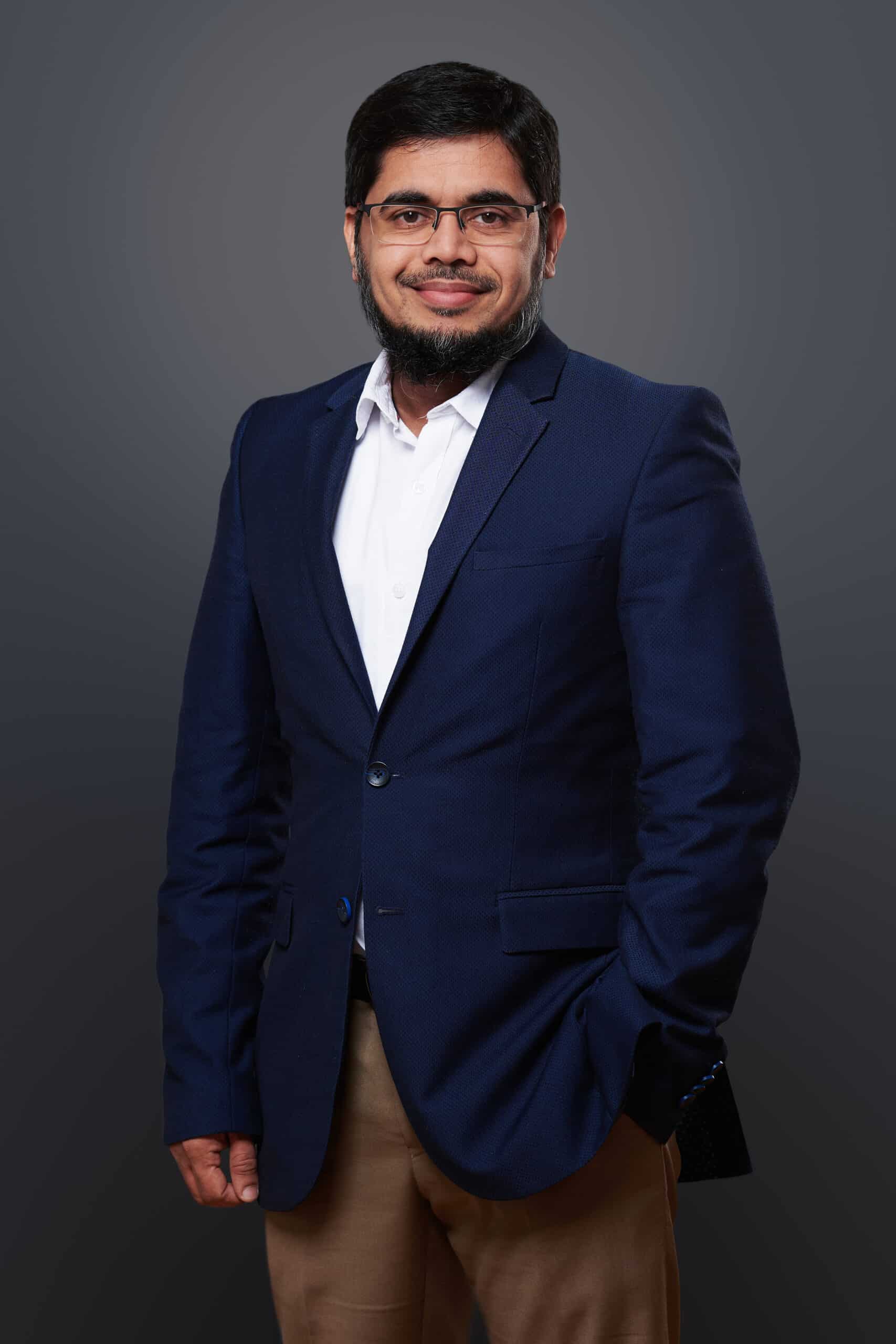 // Mubeen Navaz
Business
Development Manager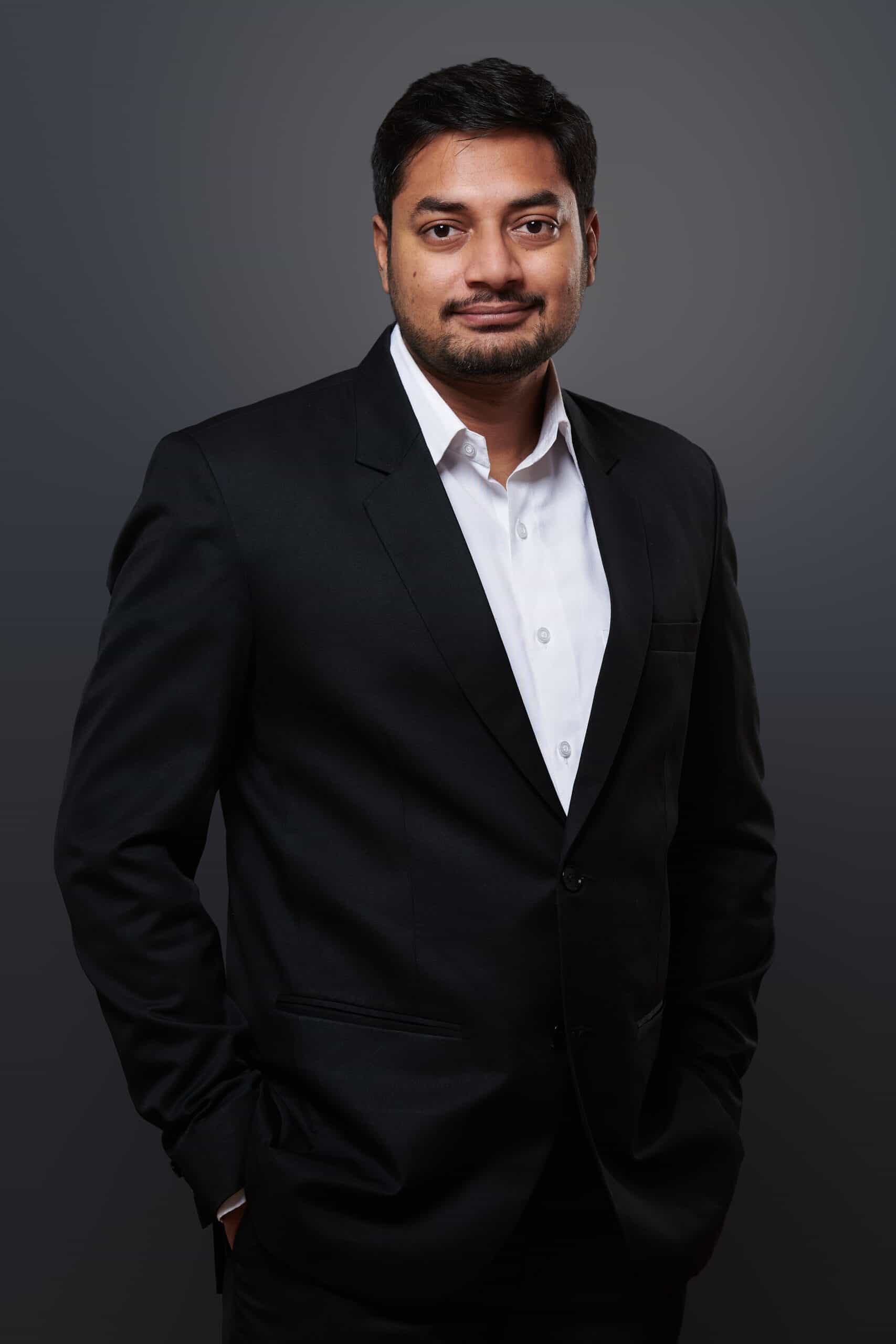 // Abdulkareem Muhammed
Division Manager:
MDM Services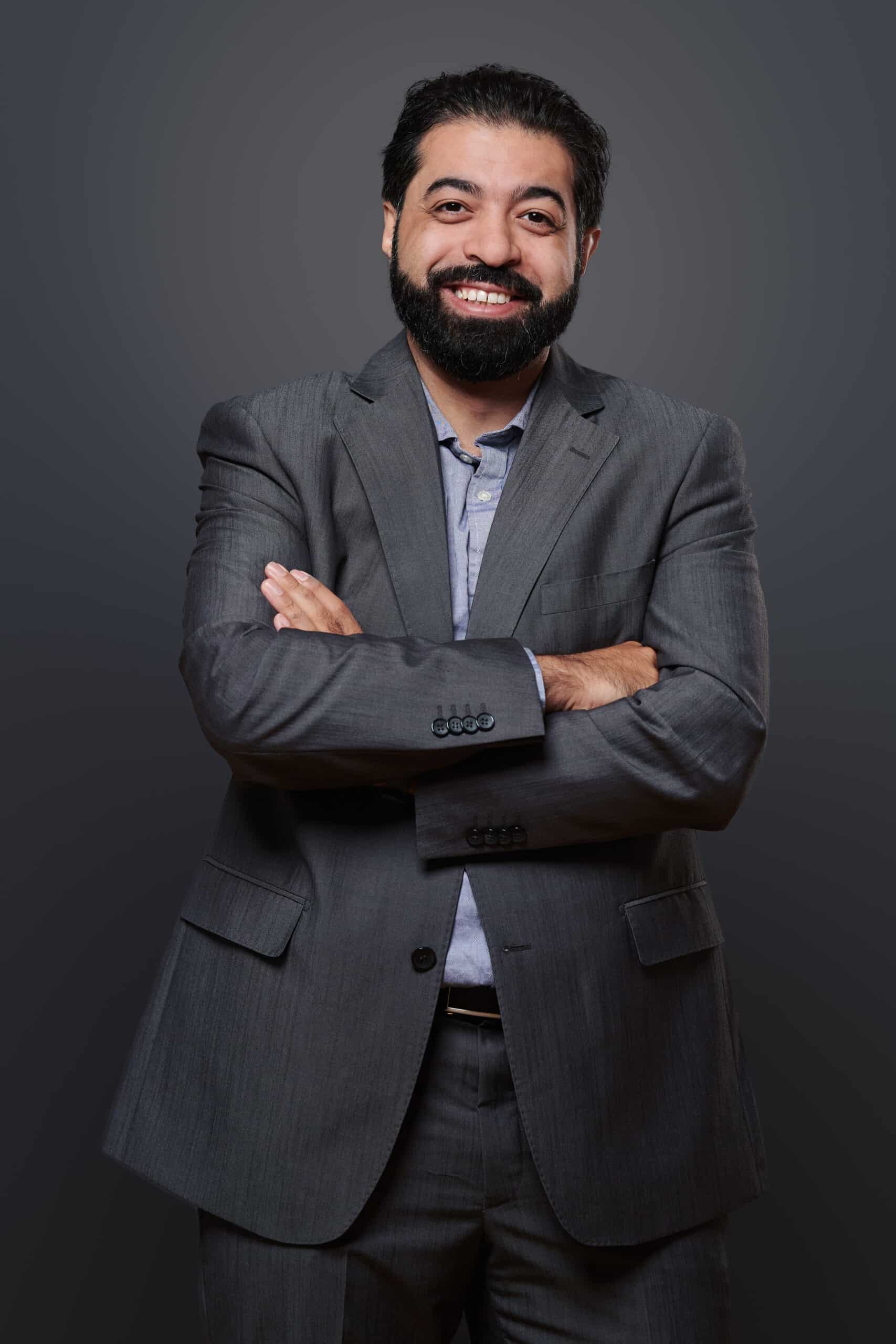 //  Natheer Al-Malalla
Sales Manager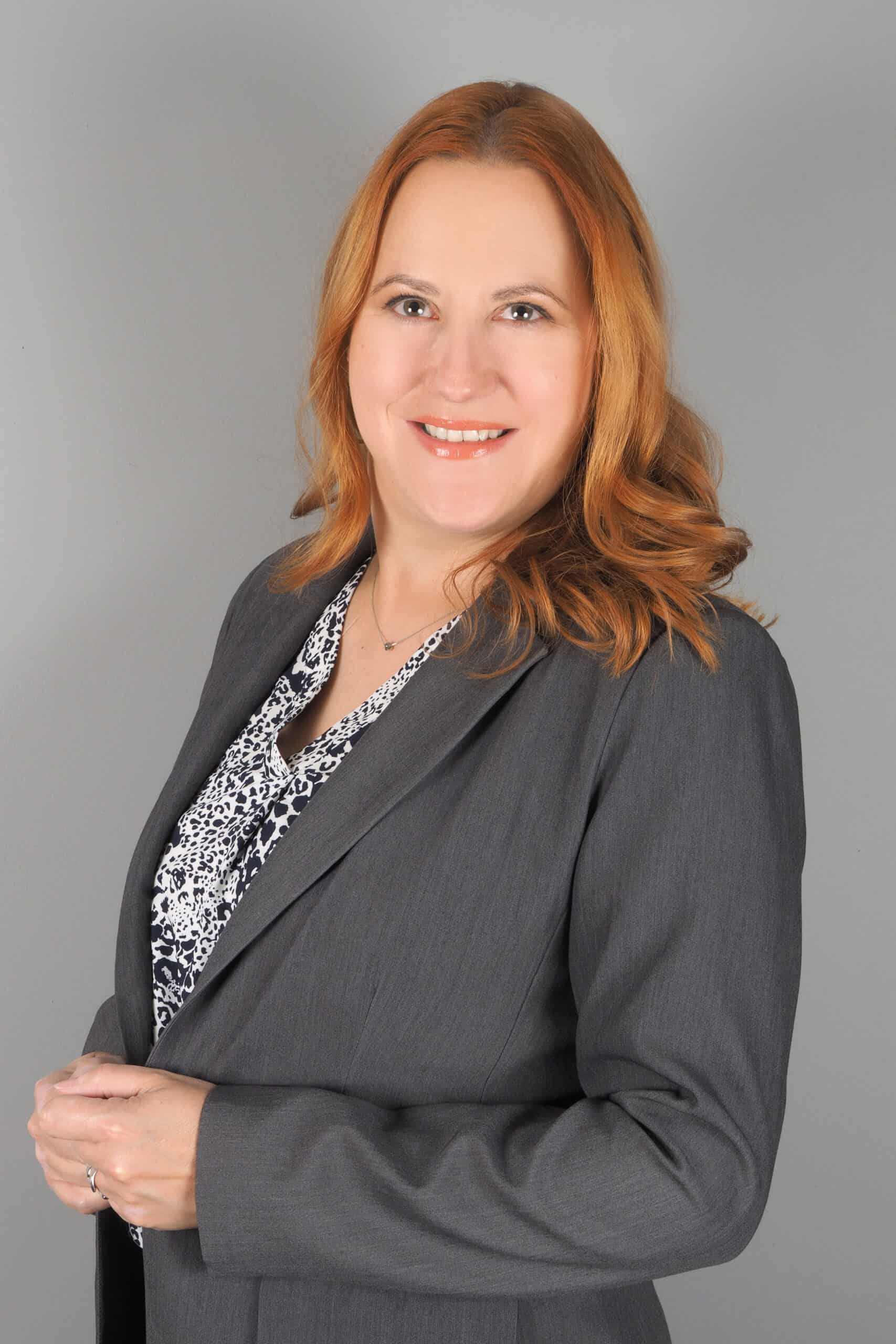 // Monika Smolarova
Key Account Manager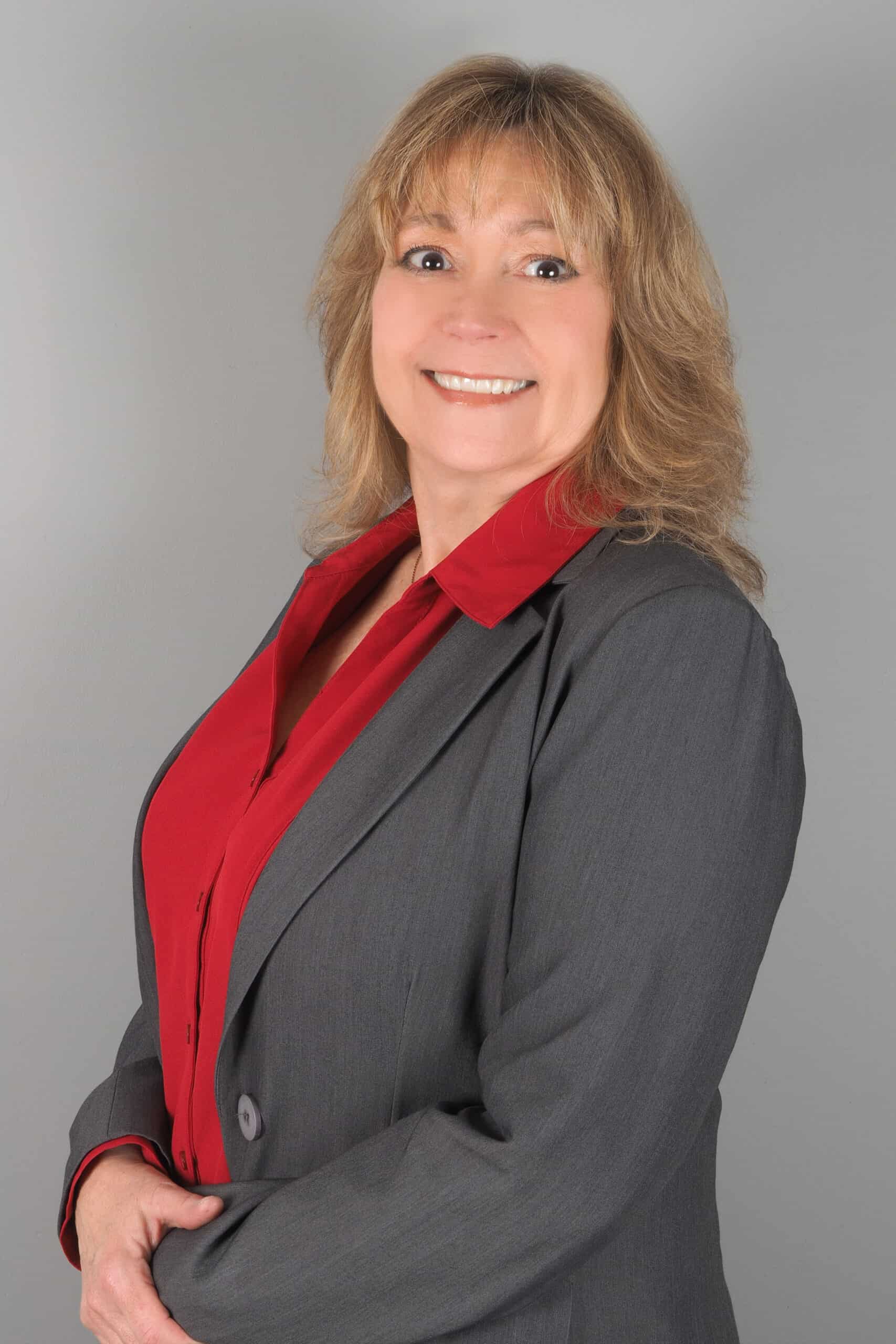 // Diane Mundras
Financial Accountant / Controller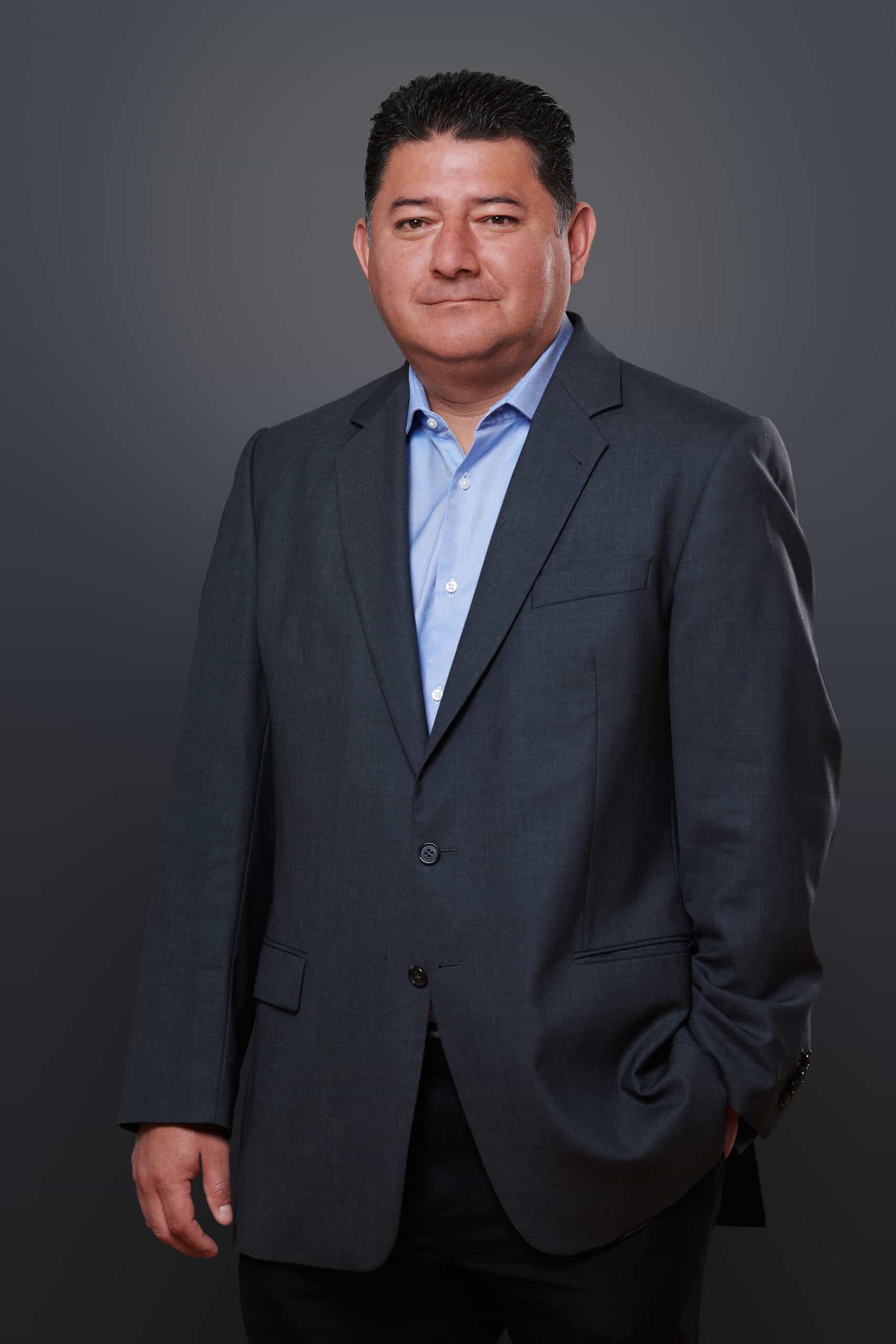 // Gonzalo Espidio
Customer Relationship Manager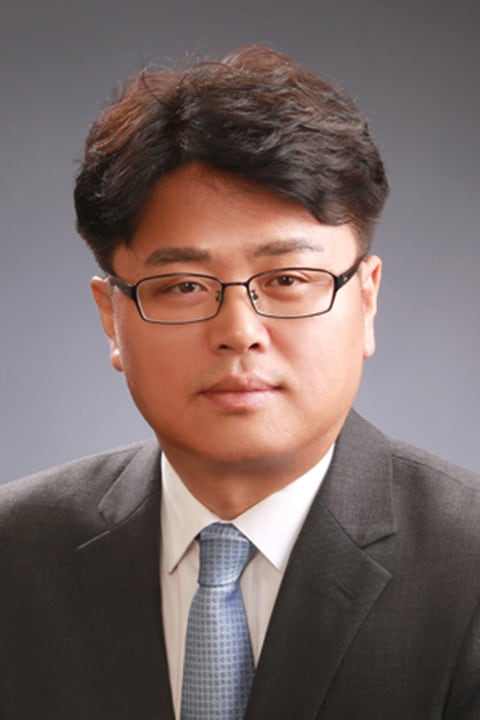 // Kifan Seol
Customer Relationship Manager
The Leadership Role Models
Being an international group of companies with more than 250 colleagues worldwide, it is important for us as V-LINE GROUP to have a consistent company culture that motivates and engages our people. Next to the mission, vision and values, leadership is one of the key factors that influence our culture. Our leadership role models define how we perceive leadership and what every leader embodies and represents in their daily life.