// INITIAL SPARE PARTS PROVISIONING

The risk of being exposed to costly delays during a commissioning phase is unfortunately all too common. When planning and constructing plant expansions or operating newly-built industrial plants or new production lines, the initial spare parts provisioning isn't always the customer's nor the engineering, procurement and construction (EPC) department's core competency. The result is often serious delays in the acquisition of essential MRO parts that cause an enormous waste of time, effort and resources ­– but thankfully this can also be avoided.
Working closely to keep things running to plan.
V-LINE offers industrial customers – such as yourself – unique and cost-effective solutions for your initial spare parts provisioning that help mitigate the risk of potential delays. In the best-case scenario, V-LINE would be involved working closely with the customer, the EPC and the engineering department from the start. By bridging commonly-occurring gaps between construction, commissioning, start-up and operations, our solutions ensure a continuously smooth transition between all these phases throughout the field of MRO supply.
Usually it will be
distinguished between
2 scenarios:
TurnKey projects in which the EPC will fill and provide all SPIRs (Spare parts interchangeable records). Under this scenario EPCs mostly encrypt the data to their future benefits.
The initial spare parts provisioning is excluded from the contract and can be done by the customer itself. EPC to provide SPIRs with all technical data for purchasing directly from the OEM.
Assistance in obtaining recommended spare parts lists
Reviews for consistency and accuracy by our experts
Loading of approved lists to customers system
Issuing of E-SPIR forms
Implementation of dedicated procurement strategies
Arrangement of the purchase, finance and shipping from different OEMs
A thorough physical pre-check of material before shipping
Receiving support at this pivotal stage of the project
Bridging between the EPC, the customer and the OEMs involved
Mitigation of risks caused by unnecessary delays
Saving time
Saving money
Saving resources
Ensuring quality and compliance
Ability to focus on core business
V-LINE was involved in initial spare parts commissioning and supply for Ma'aden Aluminium Company (MAC) in Ras Al Khair. This extends and deepens the business partnership with the Ma'aden company. Within only eight months, a purchase volume of USD 30 million was achieved in the worldwide network of suppliers.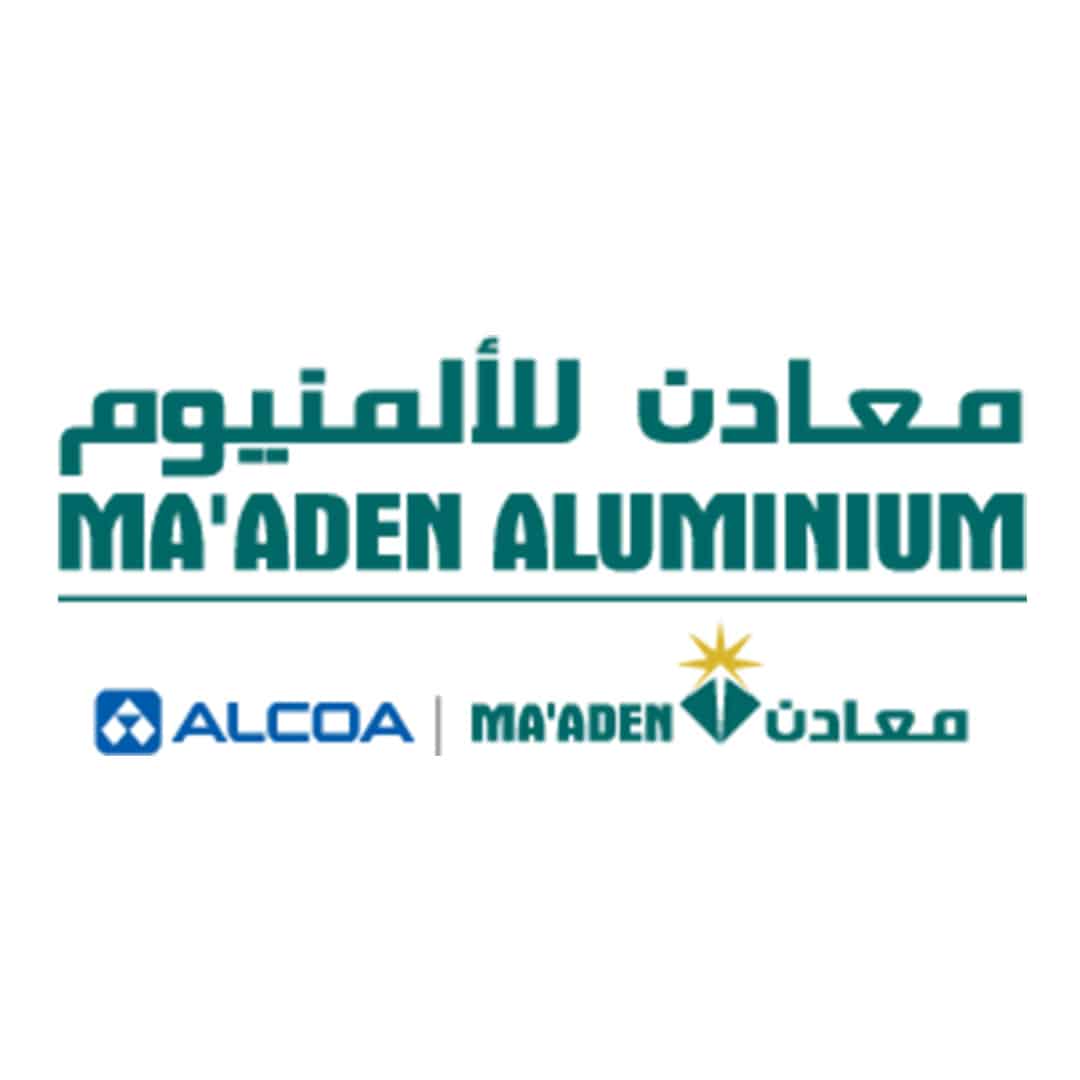 Related topics recommended by us: