// MANAGING GLOBAL MRO COMPLEXITY

Worldwide:
Germany
Saudi Arabia
USA
Mexico
Korea
China
Japan
Brazil
We are the V-LINE GROUP. We offer industrial companies and plants a comprehensive, integrated service portfolio across all sectors – in accordance with the highest international performance standards and precisely tailored to reducing the total cost of ownership of maintenance procurement abroad. With our locations in Germany, Saudi Arabia, USA, Mexico and Korea and our partners in Japan, China and Brazil, we support you in all matters around global MRO supply chain management.
With more than 250 V-LINERS, 10 locations and a large network of suppliers, which is constantly being updated and expanded, we are at your site and side.
// SOLUTIONS, SERVICES, EXPERTISE
The world of MRO is complex. Let us support you in managing the complexity. As individual as your situation and challenge is, as individual are our solutions, services and expertise. We will tailor the right combination for you.
// THE V-LINE DNA

With every step we take,
we strive for strong
partnerships.
"
Throughout our more than 40 years of business experience, our focus has always been on adding value to our business partners. Long-lasting and reliable partnerships are the foundation of what matters most to us: helping our customers to fulfil their mission. We believe in growing together.
 – Executive Board V-LINE GROUP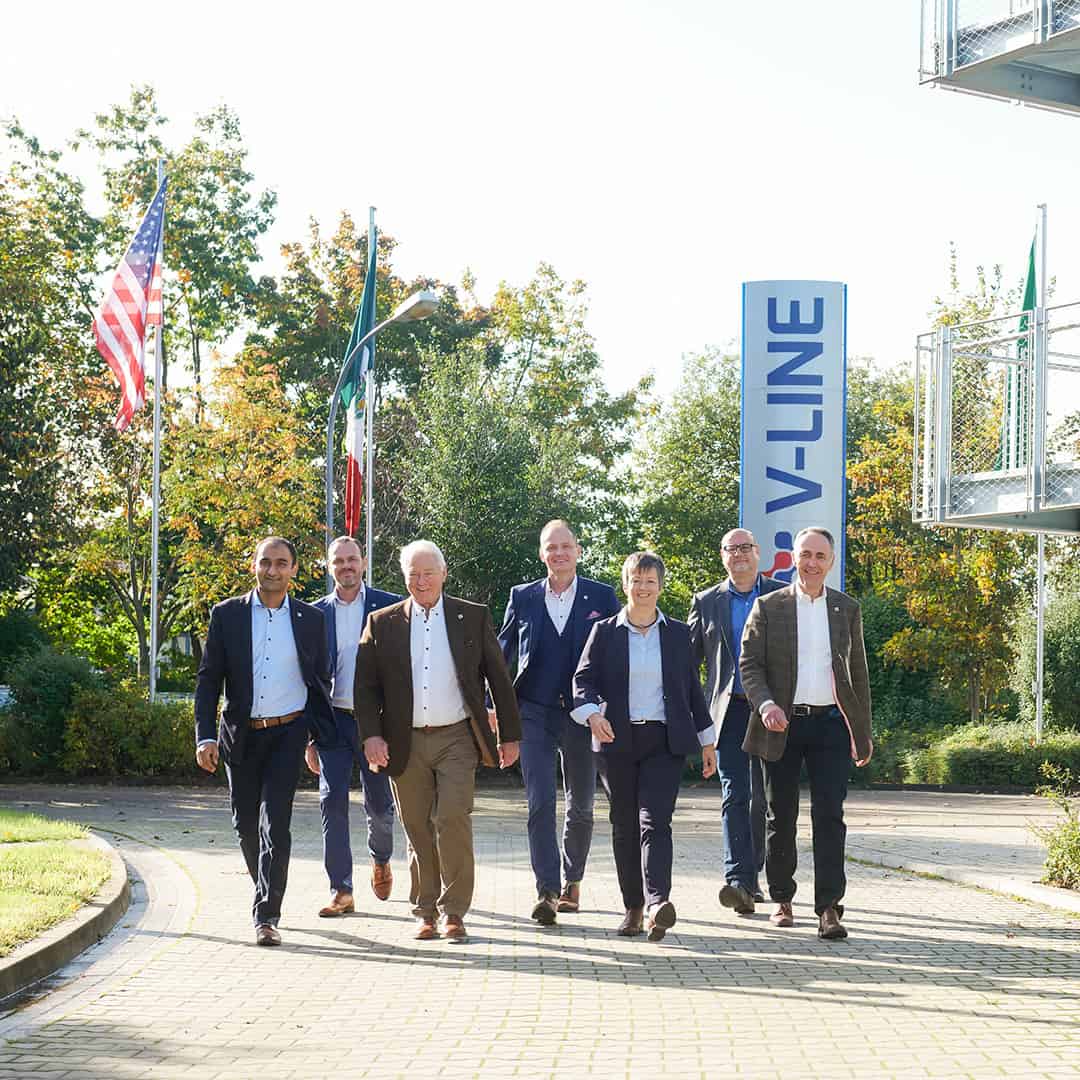 Local Presence, Global Strength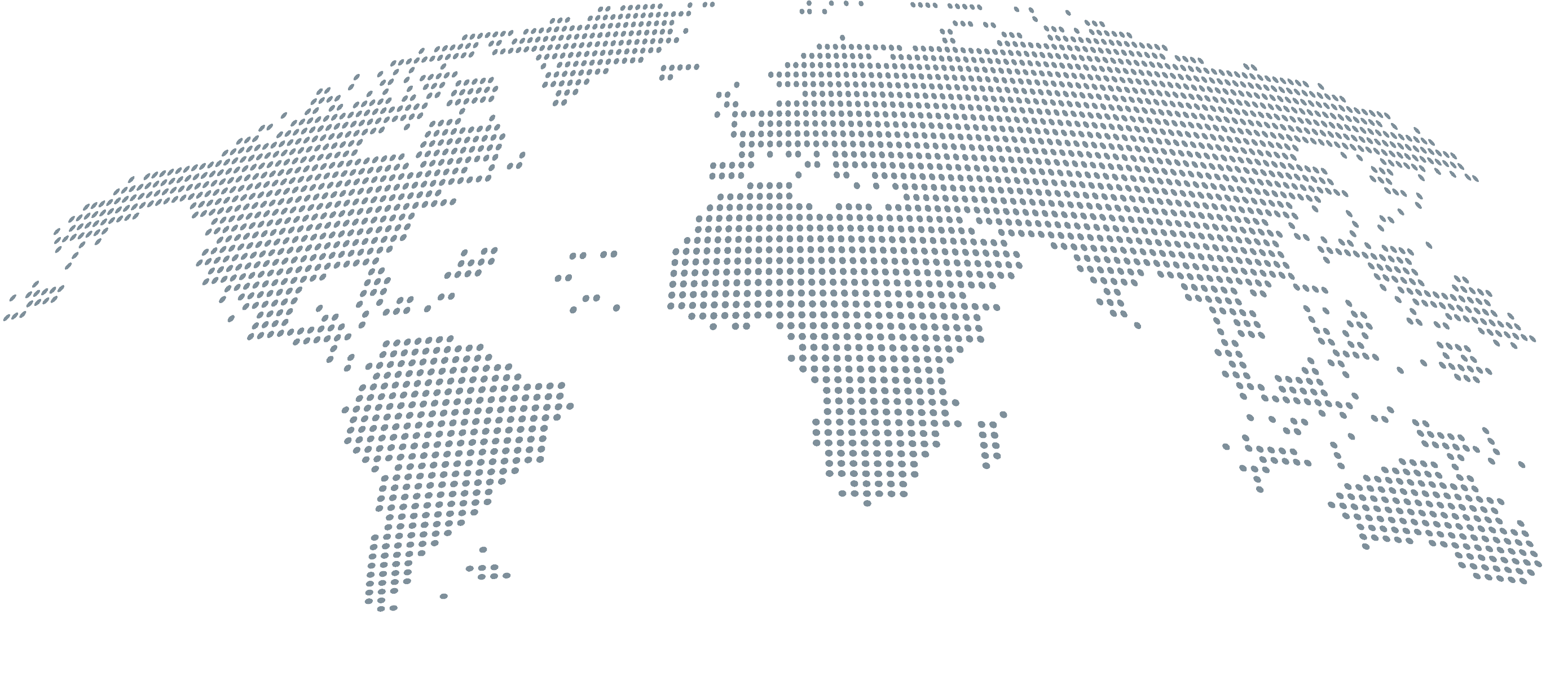 Germany  |  Kingdom of Saudi Arabia  |  USA  |  Mexico  |  Korea  |  Brazil  |  China  |  Japan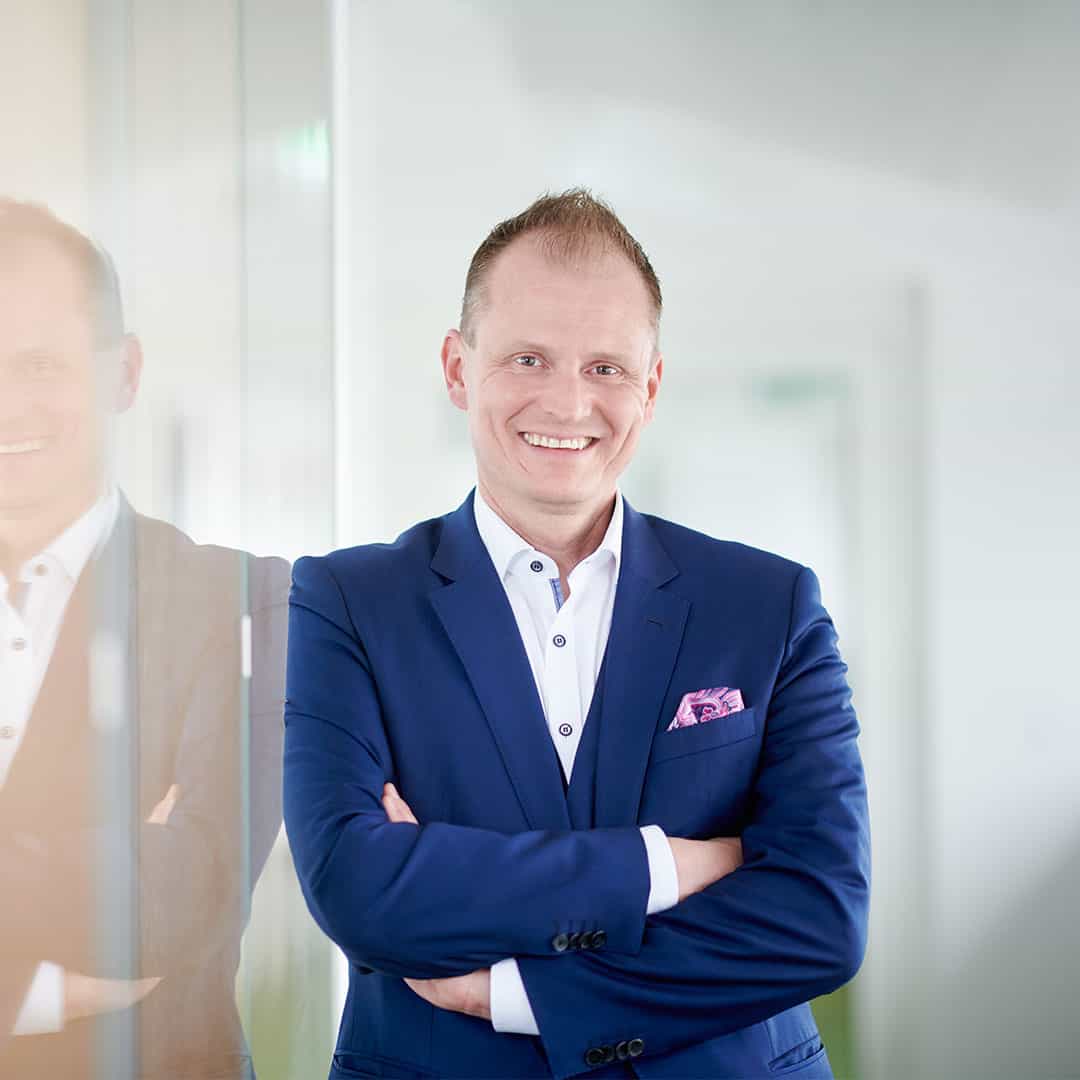 // MRO SPARE PARTS PROCUREMENT
V-LINE has built an
unique expertise over
four decades
"
Through 40 years of uninterrupted experience in the complex world of MRO business, we as V-LINE have continuously built our service portfolio into one of the most comprehensive in the world of Maintenance, Repair and Operation Supply for industrial plants. We use our distinctive on-site expertise to develop new innovative MRO supply chain services. We understand the needs of our customers of today and tomorrow.
– Tilman Mieseler, CEO V-LINE GROUP
Reduce your number of vendors, reduce your internal costs!